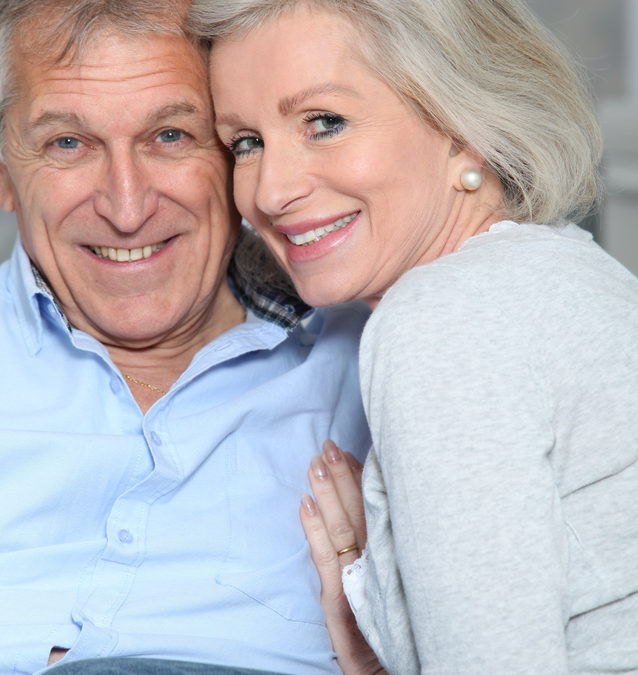 Estate planning isn't just about passing on your assets when you die. In fact, some of the most critical parts of planning have nothing to do with your money at all, but are aimed at protecting you while you're still very much alive.
Even if, or maybe especially if, you don't have kids, you need to do estate planning in order to name health care decisions-makers for yourself and provide instructions on how you want decisions made.
As with health-care decisions, if you become incapacitated and haven't legally named someone to handle your finances while you're unable to do so, the court will pick someone for you. The way to avoid this is by naming someone you trust to hold power of attorney for you in the event of your incapacity.
read more