Who We Are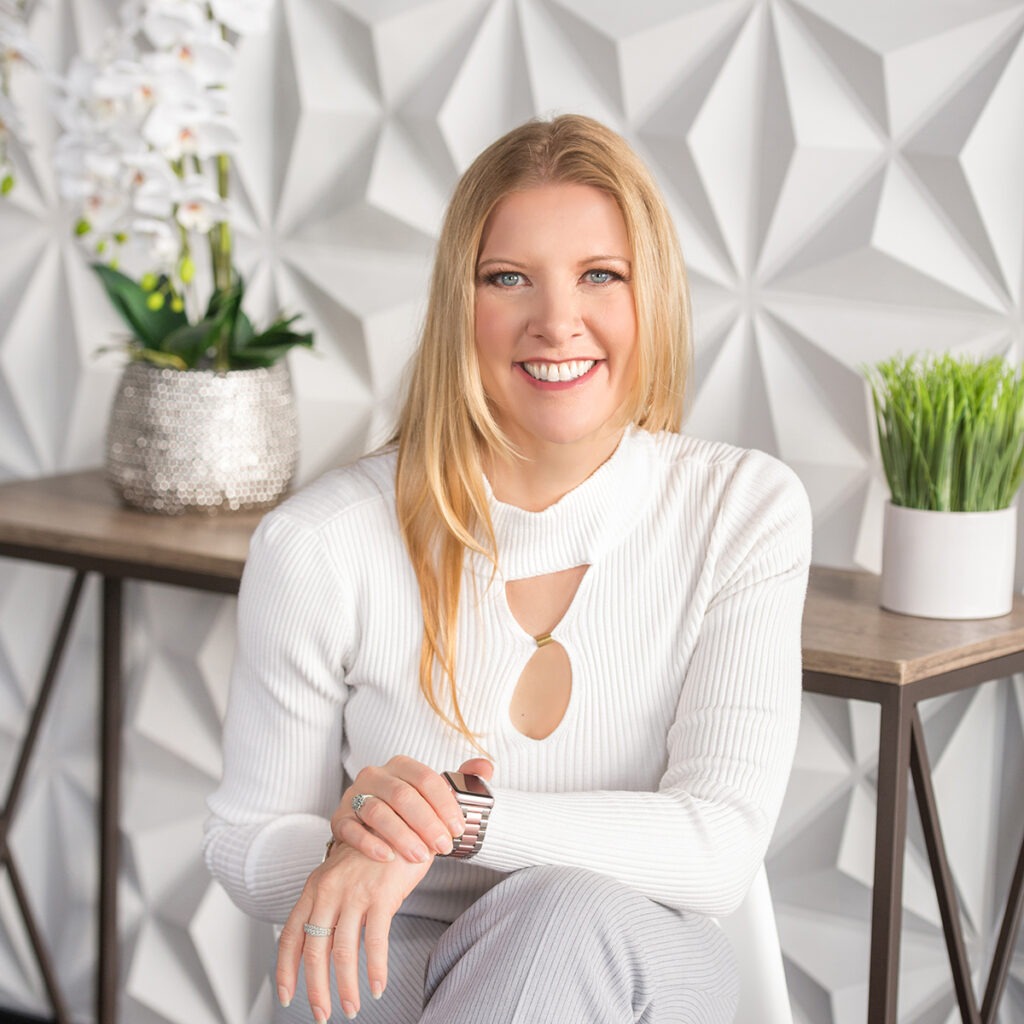 Hi, I'm Tara Cheever. Let me share more about me in hopes that we can connect further. I enjoy serving clients in a genuine, caring, compassionate, and professional manner by listening to their concerns and fulfilling their wishes by creating comprehensive, customized estate plans that are designed to keep their families out of court and conflict in the event of incapacity and at death.
I guide my clients through the often complicated and confusing course of legal decisions needed to ensure the well-being of their families and their businesses while accomplishing their family objectives and goals. Being a Personal Family Lawyer, I have a holistic and relational practice, which leads my clients to feel supported, cared for, understood, appreciated, and truly served.
Originally from the Chicago-land area, I attended the University of Illinois and earned a Bachelor of Science with High Honors. I was inducted into the Beta Gamma Sigma Honor Society for scholastic excellence in achieving the top 10% of the College of Business Administration. Upon graduation, I moved to San Diego to attend Thomas Jefferson School of Law, earning a Juris Doctor and graduating Cum Laude in 2006. While at Thomas Jefferson School of Law, I received a Fellowship with the Center for Law, Technology, and Communications for academic excellence and earned two American Jurisprudence Awards for the highest grades in Community Property and Legal Writing. Additionally, I was invited into Honors Legal Writing II and the Moot Court Society where I excelled.
While in law school, I served as a certified law clerk with the California Department of Justice, Attorney General's Office where I wrote multiple appellate briefs and presented oral arguments for all three divisions of the Fourth District on behalf of the state. I served in the Attorney General's Office for over one year and was the first intern to be invited to serve in that capacity beyond the standard three-month program.
After graduating Cum Laude, I immediately passed the California Bar Exam and accepted a position as a Deputy City Attorney city with the City of Escondido, practicing with distinction for nearly three years. Having the passion to work with individuals, families, and business owners in a new and collaborative capacity led me to launch Cheever Law, APC in 2009.
I became a Personal Family Lawyer in 2017 and I love serving my clients by protecting their personal and business assets with comprehensively designed, quality drafted, legally executed, and properly funded and maintained estate plans.
I am a graduate of Elder Law College, a member of WealthCounsel, and several highly vetted professional organizations. I am involved in community service, donate to charitable organizations, and have volunteered with the San Diego Volunteer Lawyer Program.
I am a proud Auntie to two nephews and a niece, and I am a loving mom to my rescued Maltese. I am passionate about living a healthy lifestyle and enjoying time outdoors. When not serving clients, I enjoy the beach, paddle boarding, yoga, hiking, gardening, and spending time with friends and loved ones.
I look forward to meeting you and being of service to you and your family!
Meet the Team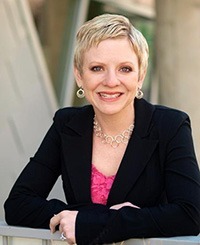 Laney Lyons is our highly experienced Drafting Coordinator. Laney has over 20+ years experience in the estate planning industry. After managing an estate planning law firm for 12 years, she continued on to train law firm teams across the country in estate planning processes, hiring and team building, and start two successful businesses. In addition, she co-authored Don't Be a Yes Chick and is the co-founder of The Ultimate Smart Solution, LLC teaching team members how to support an entrepreneur. Her expertise in not only drafting, but creating systems and streamlining processes has allowed Cheever Law, APC to make the drafting process a seamless part of the practice.